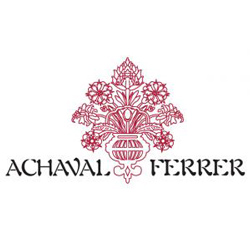 Widely regarded as the benchmark of Malbec, you can do no better than Achaval Ferrer when it comes to truly appreciating Argentinian wine artistry.
Located in the heart of Malbec country that is Mendoza, Achaval Ferrer's high altitude vineyards are testament to industry-leading vine care and a philosophy that joins the old world with the new. What results are some of the most opulent Malbecs available in the world.
Whether you're a Malbec master, or simply wish to discover the joy of Argentina's renowned red, Achaval Ferrer's collection is as good as it gets.