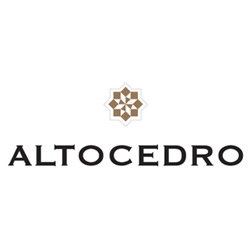 Altocedro have but one goal when it comes to making wine: to speak distinctly of the place where it originates. Let us just say, this is some super tasty speech right here, folks.
Situated in Argentina's finest winemaking region of Mendoza, Altocedro's wines are all about taking advantage of the truly blessed surroundings - high altitudes, excellent sun exposure and pristine water from the Andes Mountains, no less.
Team all that up with Altocedro's care and attention in the vineyard and you've got some absolutely stunning Argentian wine on your hands. Salud!