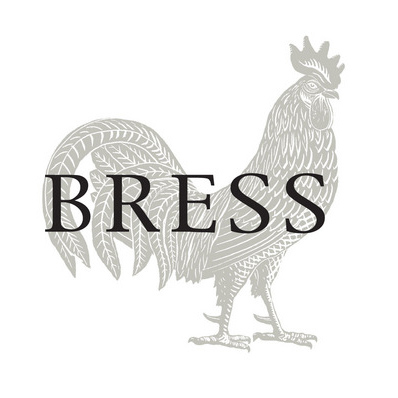 Embracing a philosophy of "enjoying simple pleasure" the Bress range is all about letting you do so with a few glasses of some superbly expressive wines.
Born from founder Adam Marks simply being fed up with cookie-cutter corporate winemaking, Bress wines abide by creating wine to a taste and not a formula. Each Bress bottle from Central Victoria's Harcourt region is made simply with high quality fruit at maximum ripeness and minimal intervention.
Pure creations driven by even purer motivations, Bress' wines represent brilliantly simple drops that are simply brilliant.