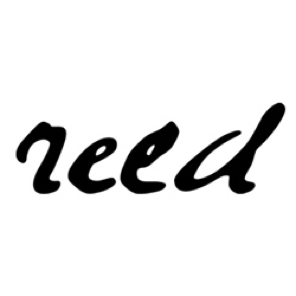 Pure, untamed and inspired are but some of the words that most aptly describe both Sierra Reed's fresh approach to winemaking and her extraordinary wines - undoubtedly some of the finest to come out of Australia in recent years.
Driven by a philosophy embodying inquisitiveness and enthusiasm in crafting and living alike, the Reed collection is a homage to boundless bottled purity and pursuing what you love. Luckily for us, Sierra happens to be incredibly talented at pursuing what she loves, boasting credits from Barossa to Beaujolais, Yarra Valley to Napa Valley and making one of the year's most graceful Grenaches in the 2015 Alexia.
Said no better than by Sierra herself, "the wines I make tell my story and are a reflection of all the lessons I have learnt along the way", so dive into some of the most distinctly tasty tales available today.