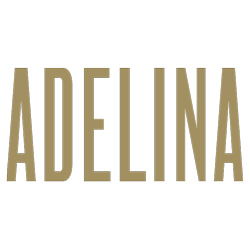 With magnificently striking labels adorning each bottle, it's perfectly okay to judge a wine by its cover with Adelina, because what's inside is even more stunning.
A small vineyard with big things to say, Adelina produce elegantly characterful wines out of Clare amidst some of Australia's most revered soil. Maintained with biodynamic principles, the Adelina estate yields truly distinctive drops, pure and rustic in nature - a must try for Shiraz and Grenache enthusiasts.
Humbly made wines gorgeous inside and out, Adelina's range is boutique Australian winemaking at its most beautiful.