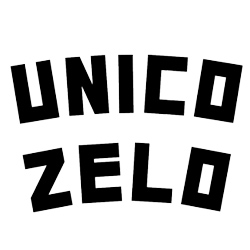 The flavoursome future of Australian winemaking, Unico Zelo create stunningly unique wines that don't just grow in our nation - they absolutely thrive in it.
While Australia may proudly boast some of the finest vineyards in the world, there's no debate as to its harsh climate and merciless growing conditions. Worry not, though, because Unico Zelo founders Brenan and Laura Carter have ingeniously sourced varietals adored by even our tough-love terroir.
With arguably the best Fiano and Nero d'Avola wines in the country, Unico Zelo's collection is one that you'll love just as much as our great land does.