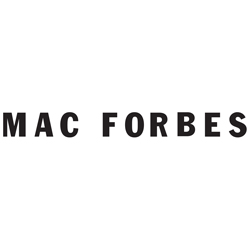 Operating on the age old question of, "what makes our patch of dirt unique?", the Mac Forbes range is a sublime collection of wines born from unique talent seeking out the finest - and often most unusual - Australian soil.
Mac Forbes' wines from the Yarra Valley and Strathbogie Ranges all adhere to the titular winemaker's ethos of honest wines reflecting extraordinary sites. From Rose to Chardonnay - and his Experimental Batch creations somewhere in between - each of Mac's lovelies teem with the taste of terroir and intrigue at every sip.
Forging a path as interesting as it is delicious through some of Australia's greatest wine regions, the Mac Forbes selection of wines is one that you simply need to get around.