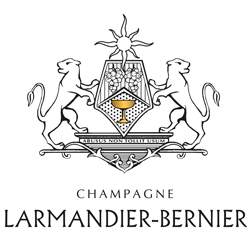 A stellar Champagne producer embracing all aspects of all-natural viticulture, Larmandier-Bernier's collection is testament to just how good loving the soil can taste.
Ask founders Pierre and Sophie why they stringently adhere to the most sustainable, biodynamic processes and they'll simply reply that ""it makes sense"". With moderate yields of hand-picked grapes from the finest unfertilized vines, each bottle is an absolute stunner embodying their blessed Cote de Blancs terroir.
Often cited on the menus of Australia's best restaurants, the wines of Larmandier-Bernier are nothing short of Champagne excellence.