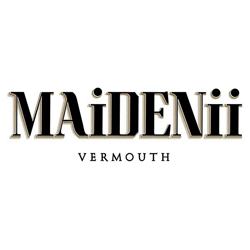 34 botanicals and even more reasons to love each bottle, the MAiDENii collection is nothing short of artisanal Australian Vermouth at its best.
No sweetener and a whole lot of ingeniously infused botanicals indigenous to our country, the MAiDENii Vermouth range is an absolutely stunning suite of cocktail enhancers and standalone sippers from French winemaker Gilles Lapalus and Australian bartender Shaun Byrne.
Dry, Classic, or Sweet; whatever your choice of MAiDENii, you're in for some of the nation's finest Vermouth. Thoroughly Australian and thoroughly awesome.