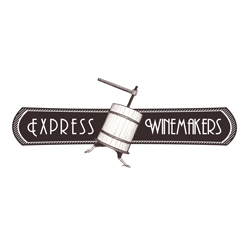 With a view to express the truest sense of place possible, Express Winemakers' collection is one of pure taste and enjoyment.
Each bottle in the Express Winemakers range is a delicious expression of some of the Great Southern's finest vineyards. From Rose to Tempranillo and everything in between, each wine is made from seldom-handled fruit with minimal additives (if any) to ensure that it's fast-tracked with flavour to your glass.
Pure in intention and creation, jump into the Express Winemakers range and make a bee-line for some beautifully drinkable bottles today.