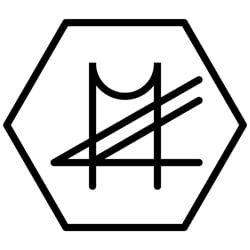 One of James Halliday's ten best new wineries in 2015, Ministry of Clouds is one talented winemaker with a stunning collection that overdelivers on every front imaginable.
Restraint and poise, balance and texture, value and taste. These are the cornerstones of the Ministry of Clouds range from wine marketers-cum-makers, Bernice Ong and Julian Fernwood. McLaren Vale to Tasmania, each MoC bottle is exquisitely expressive, expertly made and holds to a value that's simply unheard of.
Some of Australia's finest wines at even finer prices, Ministry of Clouds' creations will have you floating blissfully high to the canopies of the sky. Cloud your senses today.