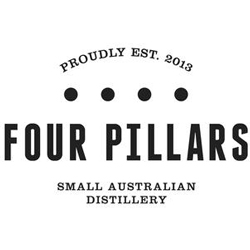 When a winemaker proudly labels themselves a producer of "smashable wines", you know you're in for one delicious selection.
Abiding by the ethos that simple winemaking equals good drinking, the Fikkers collection is one that's meant to be gulped, gulped again and gulped some more; and with a price that matches the small parcels sourced by founder Anthony Fikkers, you can gulp the night away in sheer flavourful delight.
Each bottle a Yarra Valley wonder with value and taste to plunder, Fikkers' wines will have you primed for a good time.