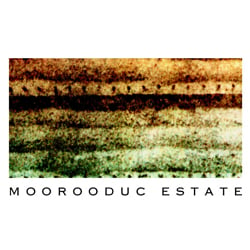 One of Australia's eminent winemakers when it comes to complex and food friendly wines, Moorooduc Estate are home to a range of stunning wines making the most of their inimitable ingredients.
Using the fine soil of their estate in the Mornington Peninsula, Moorooduc's wines are exceptional expressions of terroir. Hand-tended and meticulously attended, these are wines inspired by Burgundy and marked by the pedigree of founders and winemakers Richard and Jill McIntyre.
Noir to Gris, Shiraz to Chardonnay, each Moorooduc Estate wine is one of exquisite class truly substantiating this producer's glowing reputation.