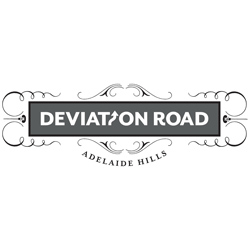 From the Adelaide Hills with love, embark down Deviation Road's world-class wine walkways and you won't ever want to stray.
A five generation winemaking tradition helmed by the talent of Hamish and Kate Laurie, Deviation Road's collection represents some of the finest sparkling and white wines available in Australia. Textural, aromatic and beautifully aged, each bottle is elegant and balanced in singular Deviation Road style.
Exquisite wines that become more exquisite with time, Deviation Road's collection is as good as it gets for white and sparkling connoisseurs.