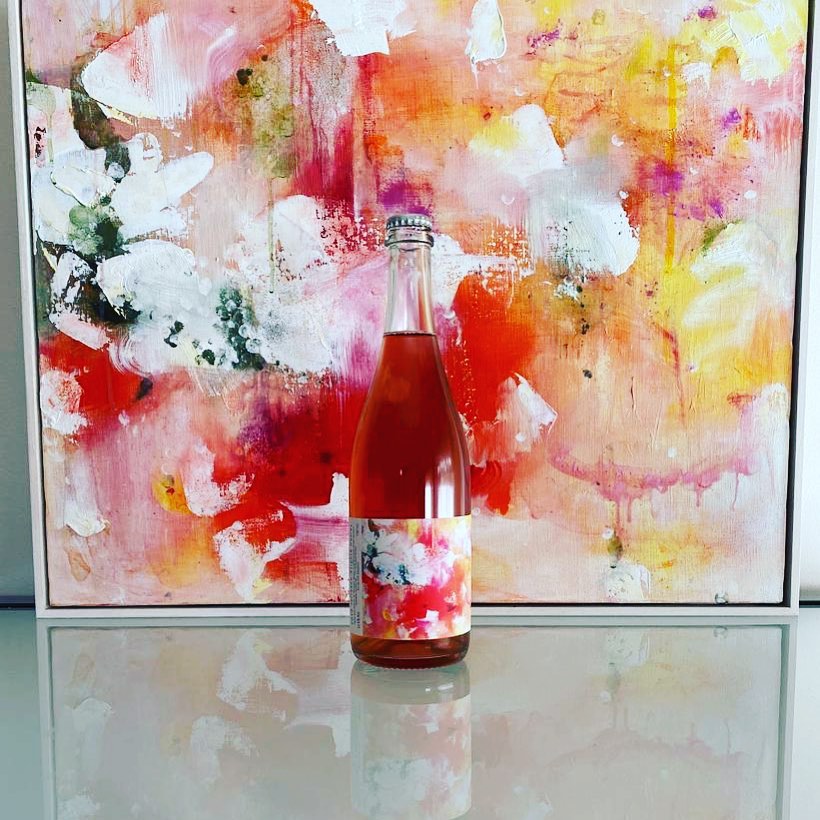 Terrason do not just specialise in making wine, but also highlighting small Domaines from France and are truly great at both.
Their wines are made from the Yarra Valley and King Valley, and focus on making sure that any choices with the wines are carried out with the health, longevity and sustainability of the vineyards in mind.
This leads to some truly amazing expressions of the land as they really know how to perfectly encapsulate each grape and what can make it sing the best.