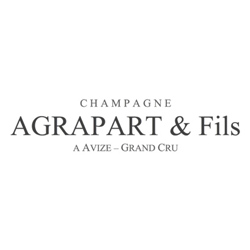 Biodynamic Champagnes and Grand Crus of peerless brilliance, the Agrapart collection is one you'll never want to part with once acquainted.
Produced in limited quantity with seemingly unlimited quality, the wines of the lesser-known Agrapart winemaking family represent some of the finest single-vineyard sparkling out of the Avize region.
Don't take it from us alone, though, because France's pre-eminent winemaking authority, La Revue du vin de France, have awarded Agrapart the highest possible rating. Enough said. Time to drink.