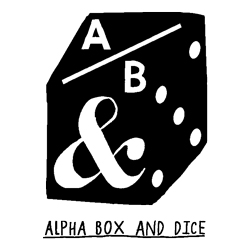 Wines without regional, varietal and stylistic boundaries, the Alpha Box & Dice collection is unquestionably the most delicious expression of the alphabet.
With a vision to express each letter of the alphabet in a bottle, the Alpha Box & Dice range is as delicious as it is conceptually awesome. Helmed by winemaker Justin Lane, it's a range that sees letters turn to luscious liquid in the form of some of the finest and most interesting expressions out of the McLaren Vale. Enchanting stuff.
Chances are you're probably all over your ABC's by now, but brushing up on a few characters with some exquisitely characteful wine from Alpha Box & Dice certainly can't hurt. It's easy as one, two, three bottles (or more).