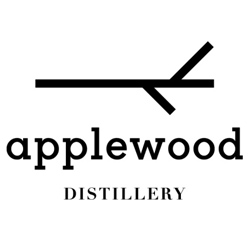 Handcrafted spirits from the Adelaide Hills, Applewood Distillery's new-world spirits embody a future packed with awesome Australiana flavour.
From whisky to Okar - an Aussie Aperol killer using indigenous "cranberryesque" Riberries - and everything in between, the Applewood range is one teeming with gripping taste and exemplary craftsmanship truly unique to our nation's lifestyle.
Whether after a cocktail to compel or a classic with a twist, Applewood Distillery's collection is an absolute must for spirit lovers.