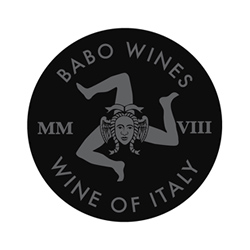 A Tasmanian winemaker bringing the flavour of Italy to our shores, Babo are nothing short of marvels when it comes to the Mediterranean's best varietals.
Having spent over six years making wine in Italy, head Babo winemaker Justin Bubb - more or less an honorary citizen at this point - produces some of Australia's finest Italian wines. From Sangiovese to Prosecco, each bottle is delicious proof that Justin didn't spend all his time gorging on pizza and pasta. Incredibly commendable.
According to Babo, "nella botte piccola, c'e il vino buono" - otherwise known as "good things come in small packages". And you'll wholeheartedly agree after tasting Babo's delicious packages.