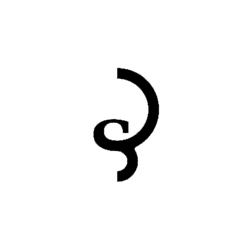 Producing some of France's most exquisite Champagnes since 1818, the Billecart-Salmon name is one synonymous with quality and flair the world over.
With an estate of 100 hectares using grapes from an area totalling twice that, the Billecart-Salmon school of winemaking is one of immense scale with the peerless know-how and technique to match. Indeed, every step that leads to the realisation of Billecart-Salmon's peerless wines is nothing short of proven vinification artistry.
A winemaking family forever in the pursuit of excellence, pure Champagne perfection finds no better expression than in a bottle of Billecart Salmon.