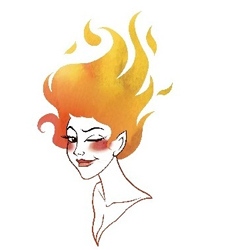 Small-batch bitters with a taste that's anything but tiny, Bittermens is home to the ultimate collection of cocktail companions.
Whether some of the finest bartender creations from your favourite hole in the wall or your very own homemade concoctions cooked up over the weekend, the flavour-enhancing Bittermens range from founders Avery and Janet Glasser is one that you'll not want to be without when the drinks start flowing.
Staple to experimental - pecan vanilla bitters anyone? - Bittermens have you absolutely covered when it comes bringing the best out of your beverages.