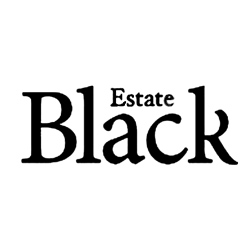 Tremendous taste from across the Tasman, Black Estate are one of New Zealand's eminent winemakers, truly pushing the envelope when it comes to flavour, balance and sustainable winemaking.
Located in the pristine Waipara Valley of New Zealand, understated elegance is what you can expect from this talented husband and wife team. Industry-leading biodynamic processes drive a hallmark collection of Pinot Noirs alongside some sublime Roses and Chardonnays.
Exemplary bottles from an exceptional winemaker. New Zealand's penchant for wine has never tasted better than Black Estate.