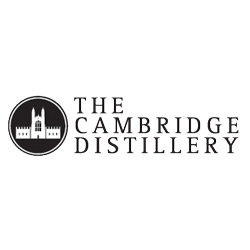 A husband and wife team boasting some serious spirit pedigree, Cambridge Gin is nothing short of world-class gin for the true connoisseur.
Whether you're in the mood for a killer Japanese style gin, something a touch experiential or a sublime classic dry, Cambridge have you well and truly covered with gins that revel in the unique and shine with the gin-loving passion of their creators.
With a collection internationally regarded as the world's finest, opening up a bottle of Cambridge Gin is to embark on genuine spirit perfection.