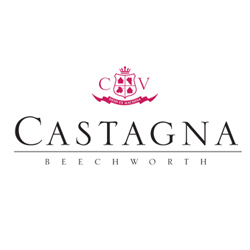 Specialising in the simple creation of wine that's simply an expression of where it's grown, the Castagna collection is home to beautiful Beechworth expressions, biodynamically realised and teeming with the pedigree of one of Australia's best winemakers.
It's no surprise that many a Beechworth producer adhere to biodynamic principles - the soil is simply too divine to not treat with the utmost care. And combined with the talent of Castagna, you'll find no better expressions of biodynamically blessed wines that shine with a taste and elegance exclusive to this renowned region.
Exporting their wines to many fine dining establishments across the world, the proof is in the pudding when it comes to the wonderful wares of Castagna. Indulge in natural, nurturing winemaking at its best.