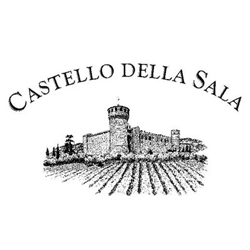 Over six centuries of winemaking heritage in an Italian city steeped in winemaking history, Castello Della Salla are anything but novices when it comes to crafting excellent wine.
The Castello Della Sala winemaking family is custodian to some of Italy's finest whites today. Situated in the castle-flanked city of Orvieto, their high-altitude vineyards are the perfect place to cultivate wines that truly showcase the region's renowned affinity with Chardonnay.
Inimitably iconic drops from Italy, the wines of Castello Della Sala are a sure-fire way to any white lover's heart.