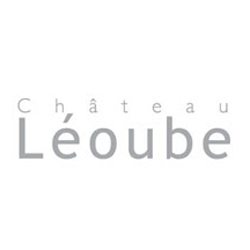 La vie en Rose! Why look through Rose-tinted glasses when you can drink through the finest the world has to offer with Chateau Leoube?
"Produce the best from what the land can give you with great affection and care". The credo driving their award-winning collection of classic Provence style Roses, Chateau Leoube's range is one of excellence in taste and creation, championing back-to-basics biodiversity.
Easy drinking and elegant complexity are what you can expect from a bottle of Chateau Leoube. An absolute dream for Rose lovers.