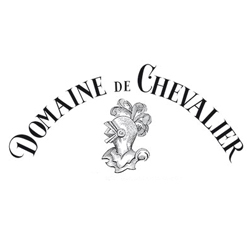 Bottles of brilliance from Burgundy and Bordeaux, the range from Domaine de Chevalier is a showcase of French flavour, heritage and quality.
A name of utmost quality, the Chevalier collection is one infused with pedigree to be expected from the French when it comes to bubbly, only at a taste-to-price ratio that's seriously unexpected in the best way possible.
French wines both full of flavour and a friend to the finances, Chevalier's bottles are an excellent choice for any sparkling celebration.