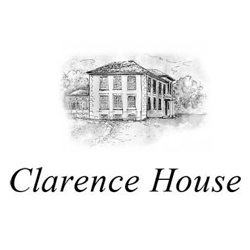 Traditionally gorgeous wines from the vines of Tasmania, Clarence House boast a range of exquisitely elegant reds and whites sure to please even the most discerning.
Pinot Noir to Chardonnay, Tempranillo to Vivace, whatever you're looking to for some luscious lubrication, Clarence House have you expertly covered. Founded in 1830 near Hobart, each bottle of Clarence House is what you'd expect and more from experienced winemaking talent in conjunction with esteemed Tasmanian terroir.
An estate across the Bass Strait to truly look out for, you can do no better than Clarence House for some stunning wines.