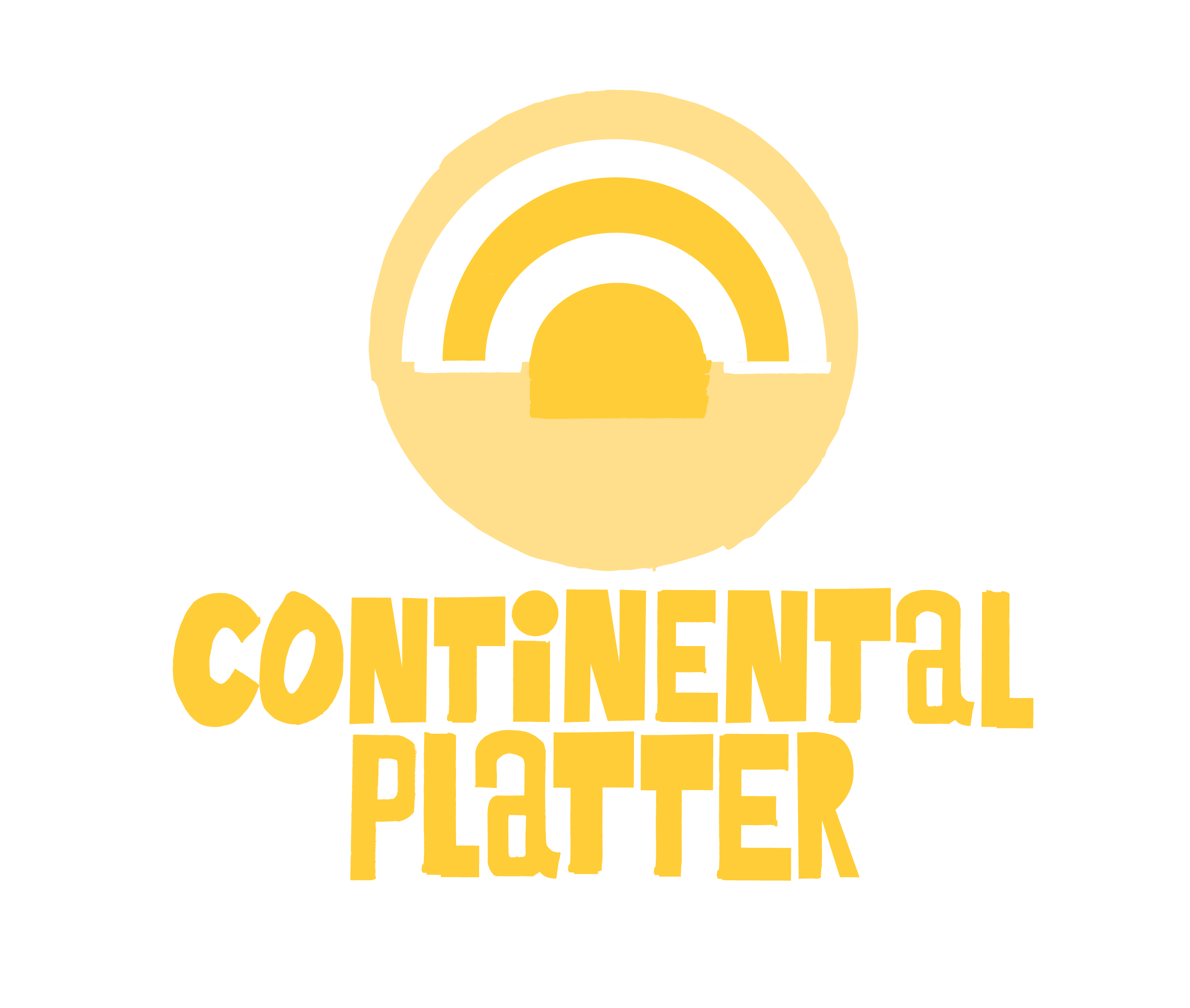 Continental Platter is the brainchild of a couple of hospitality veterans from different disciplines. The philosophy is to make wines that are ready to drink, made with organic/bio-dynamic/sustainable farming methods and to offer a range that will encourage people to engage with thoughtfully farmed wines over conventional, mass produced wines.
The grapes are sourced from different regions of Australia, from growers that are farming organically, bio dynamically or are farming in a sustainable way and working towards certification.
The winemaking is as low intervention as possible. All of the wines are fermented using indigenous yeasts and there are no additives to the wines, aside from a small amount of SO2, making them vegetarian and vegan friendly.
With styles that are as at home on a picnic blanket in the sunshine as they are on the dinner table with the in-laws, these are wines that bring people together. Enjoy in good company!