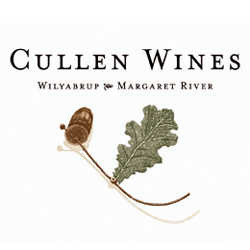 Wines embodying the search for the best quality expressions of the vineyard, Cullen's simple philosophy is responsible for a sublime collection that's anything but simple in taste.
Lovingly and biodynamically made, each Cullen wine is a soil-loving stunner of sustainability out of the famed Margaret River region. With dry-farmed vines and hand-harvesting of the highest order, the Cullen range is one that lets the fruit do the talking with flavourful flair.
White or red, you'll want to sustain the fullness of your glass when it comes to Cullen's certifiably organic wonders, so get around them before they all disappear!