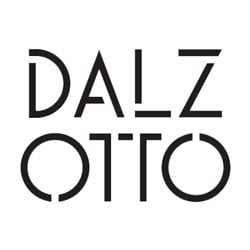 A blend of family, tradition and innovation in the heart of the King Valley, Dal Zotto's range of Italian icons will have you saying grazie to the grape.
When it comes to Italian varietals in Australia, the King Valley truly is king; and when it comes to winemakers truly understanding the appetite for excellent Italian-style drops, Dal Zotto reigns supreme. Put the two together and you've got everything from Prosecco to Grigio done beautifully. Saluti!
So gather la famiglia, crack open a few bottles and marvel in the flavours of the Mediterranean with Dal Zotto.