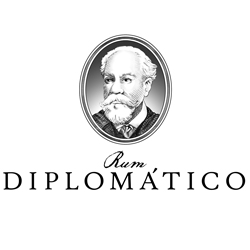 Venezuelan rum at the foot of the Andes, the Diplomatico range represents the sublime collaboration of the world's best ingredients and peerless rum making excellence.
You'll find no finer rum constituents than the pristine water, sugarcane and crafting techniques at Diplomatico's disposal. From pure Agricole Rhum varieties, to twelve-year aged blends, each Diplomatic expression is rum distilled to perfection.
Whether you're after a sublime fireplace sipper or a cocktail companion like no other, Diplomatico's collection is home to the rum for you.