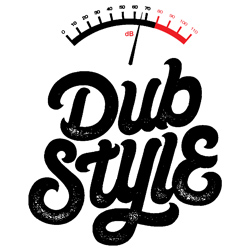 From the Inkwell talented two, Dudley and Irina Brown, Dub Style is a viticultural venture that sees the duo swap out their winemaker hat for that of a studio producer to pump out some wild wine beats.
Evoking the remixing origins of Dub music, the Dub Style range is all about collaborating with winemaking mates in the marvellous McLaren Vale. Whether the infectious groove of the No. 1 Grenache, or the melodious Red Mixes in No. 2 and 3, each bottle is an unbridled flavour explosion that'll have your tastebuds cutting some serious shapes.
Said no better than by the producers themselves, "wine is like music with vineyards; varieties, ferments, and barrels as our instruments and the blending bench as our mixing table". Pump up the vino volume with some absolutely delicious drops from Dub Style.