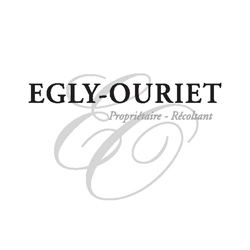 With a collection of inimitably artisanal Champagnes sure to have the nation's biggest producers green with grape envy, Egly Ouriet is simply one of France's finest winemakers.
Adhering to biodynamic "living soil" principles of viticulture, the processes of Egly Ouriet are as natural as they come. Made from low yields with no fining or filtration, each bottle of Egly is rich, fruity and intense like no other; it's Champagne, but not as you know it.
Proof that meticulous winemaking makes for magnificent flavour, dive into a bottle of Egly Ouriet to truly discover just how good Champagne can be.