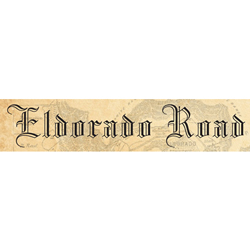 Eldorado Road. One of Victoria's veritable vino legends and custodian to a collection of holy grape grails.
With an ethos that has them making good wine come profit or loss, this Beechworth located winemaker is at the forefront of beautifully interesting bottles crafted in the pursuit of perfection and singing the praises of some of Australia's best soil.
From Durif to Rose, every bottle from Eldorado Road is an expedition in taste for the tastebuds. Truly awesome wine.