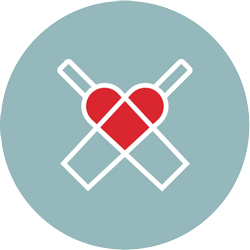 A cleanskin collection of volcanic value, the Elemental Range from Wine Republic is smashingly good wine at a price to be smashed all night long.
Bursting with tornadoes of taste and floods of flavour, each Elemental bottle hand and mouth-curated by your favourite vino vendor is a seriously value-packed wonder wine sourced from some of Australia's finest soil.
Rose or Merlot, whatever your tipple, we guarantee that you'll happily bunker up with a bottle of Elemental once the storm hits.