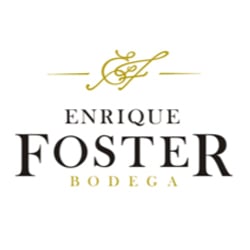 With an objective to produce nothing less than the best expression of the Argentinian grape, Enrique Foster's collection represents sheer Malbec mastery.
Located in Mendoza, the heart of Malbec, Enrique Foster specialise in bottles of engineered excellence. No expense has been spared and that's why you'll find a one-of-a-kind "gravity flow" vineyard, allowing the wine to move without pumping and thrive with purity.
If you're after a mouth-watering Malbec at a purse-friendly price, Enrique Foster is your guy.