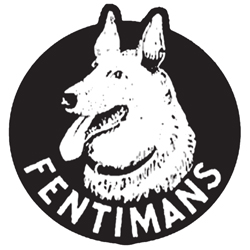 Botanically brewed brilliance since 1905, the Fentimans range is all about time-honoured craft infused with superior taste.
Whether it's the all natural, all awesome Hollows & Fentimans ginger beer, or a stunning selection of craft lemonades, each Fentimans drink abides by an ethos that brings the finest ingredients together with even finer fermentation. If you think you've tasted pure flavour without Fentimans, think again!
This isn't just brewing with the best of them; it's brewing beyond the best of them. Get around the fine drinks of Fentimans today.