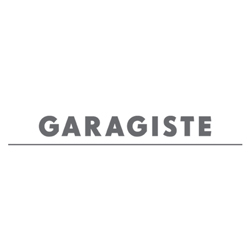 Premium wine from the Peninsula, the Garagiste collection is one of exquisite purity and pinch-yourself excellence in every bottle.
Home to some of the finest examples of Chardonnay and Pinot Noir from the Mornington Peninsula, the Garagiste range exemplifies sublime site expression from some of the country's most subtle nuanced soil - Mornington at its most marvellous.
Sourced in small batches and available in even smaller quantities, you'll want to get around the artisanally awesome wines of Garagiste while you can.