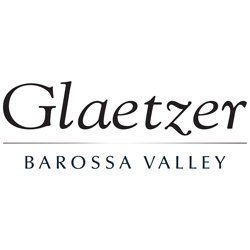 With a lineage dating back to 1888 and boasting some of the first viticulturists in the Barossa Valley, Glaetzer is the epitome of peerless pedigree backed by incredible taste.
Today, established by the revered Colin Glaetzer, this boutique winemaking outfit produce's nothing less than some of the Barossa's most premium wines. Small volume and expertly tended to, each bottle is a flavourful testament to Glaetzer's illustrious heritage.
Barossan beauties destined for greatness, discover the amazing taste of Australia's favourite winemaking valley with the exquisite Glaetzer range.