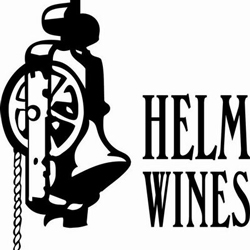 Firmly believing that winemaking is an art rather than a science, Helm Wines are the curators of some seriously moreish masterpieces bound to get better with age.
Using a winning combination of traditional and modern winemaking techniques, Helm's bottles are liquid poetry in motion that shine with pure vine expression. Custodians to a peerless collection of Rieslings and Cabernet Sauvignons, the Helm Wines taste embodies benchmark balance and award-winning taste like no other.
Truly at the head of excellent winemaking, Helm Wines' creations represent some of the finest drops available in Australia today.