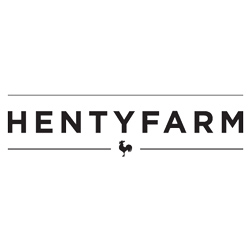 Silently slinking their way into homes and high-end restaurants all over the country, the Henty Farm secret is well and truly out. And when that means you can get your hands on their wines now more than ever, it's time to crack open a bottle of happiness.
It hurts our hearts to know that Henty Farm was once an insider's secret because this talented winemaker in the southwest of Victoria is producing cool-climate wines with quality and elegance that would be absolutely criminal to not share with the world.
From Pinot Noirs to Chardonnays, there's a reason that the Henty Hype Train is well and truly steaming ahead these days, so jump on board and get around some Victorian gems.