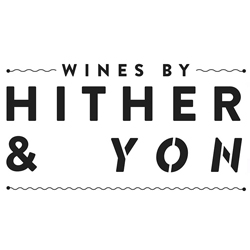 Deliciously unique drops from the McLaren Vale, you'll be searching hither and yon for this collection from one of Australia's most exciting new winemaking talents.
Believing that superb wine hinges on matching variety to vintage to vineyard, the Hither & Yon range exemplifies carefully curated bottles of individual beauty at the hands of founders Richard and Malcolm Leask - elegant, juicy and incredibly fun to drink.
Bottles of minimally intervened brilliance nurtured by Mother Nature herself, the Hither & Yon collection is natural winemaking from the best, at its best.