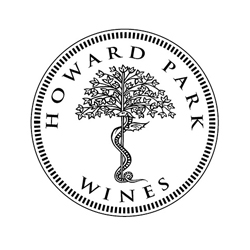 Premier winemaking in the Great Southern and Margaret River, Howard Park wines represent boutique brilliance in every bottle.
Western Australia's largest family-owned winery, Howard Park specialise in handcrafted wines that have honed in on character, elegance and an uncompromising quality since 1986. From Shiraz to Chardonnay, each wine is bottled finesse as good as you'll find.
A range of premium wines to truly excite the most devout drinkers, park yourself down with a stunning bottle of Howard Park today to taste Western Australian wine at its best.