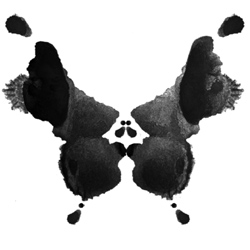 It's often easy to forget the real hero behind Australia's world class wines, which is why it's great that winemaker extraordinaire Inkwell are all too willing to refresh us on the superpowers of soil with their exquisite, industry-shaping drops.
Operating on the unwavering principles of sustainable farming and hands-off production, Inkwell's innovative wines start with the mind, rather than with machinery. Native exotic wildlife can be found foraging amongst their McLaren Vale vines that in turn birth equally native and exotic wines from Shiraz to Primitivo to Zinfandel.
Outstanding wines packed with biodynamically dynamic flavour, Inkwell are proof that loving the land yields liquid love in return.