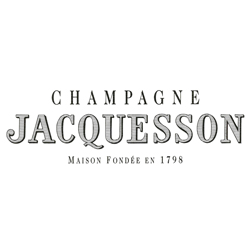 A collection symbolising the ties that bind the roots to the earth and two brothers to a winemaking vocation of the highest order, Jacquesson is home to some of the best Champagne in the world.
Crafting bottles of quintessential quality for over 25 years, the dynamic brotherly duo behind Jacquesson, Jean-Herve and Laurent Chiquet, are custodians to Champagnes of inimitable taste and elegance. It's a collection expressing terroir and care cultivated over years of peerless vine management and respect for the unmistakable French soil they call home.
If there's one Champagne you drink this year, make it a bottle of Jacquesson's for a truly unforgettable drinking experience.