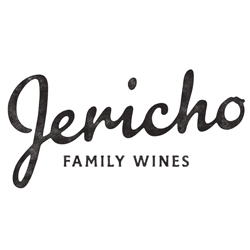 Family made bottles of flavour, Jericho make wines that they love to drink and that you'll absolutely love getting around just as much.
A Five Star Halliday Winery for two years running, Jericho's collection represents stunning vintages of individual elegance, teeming with distinctive style and the 50-years-between-them talent of head honchos Neil and Kaye Jericho.
Familial, but far from familiar, Jericho wines are characterful drops full of flavour from a new winemaking family to look out for. Delicious.