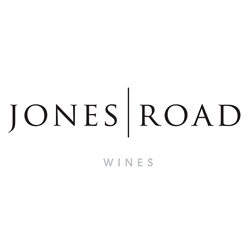 A five star Halliday winery, Jones Road's collection of marvels from the Mornington Peninsula will have you drinking away a day by the coast in flavourful bliss.
Belonging to the Frewer family and established in 1997, the Jones Road vineyards produce some of the Peninsula's finest wines. A cool maritime climate coupled with meticulous care and attention to details means that each bottle - from Chardonnay to Shiraz - is one of exquisite taste and quality.
Equal parts elegance and easy-drinking, the Jones Road collection is the pure taste of the Peninsula perfected.