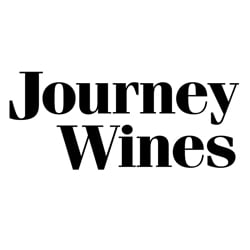 Rearing for a vacation? Take a journey to flavour country with sommelier-cum-winemaker Damian North and his excellent Journey Wines range.
Honing his palate in some of Sydney's finest restaurants, Damian's obsession with Pinot Noir and Chardonnay eventually gave way to his very own vino venture in some of Australia's finest soil. Heathcote to Yarra Valley, each bottle is a tour for the tastebuds, beautifully crafted deliciously expressive.
From the menu to the vineyard, Damian North's journey is one that you'll want to tag along for after a taste of his Journey Wines.