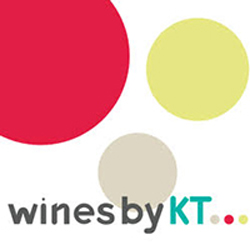 With vineyards classified as UNESCO World Heritage sites, Langlois Chateau are primed to produce incredible wines - and that's exactly what they've been doing for years.
Specialising in some of the finest sparkling wines in France, Langlois Chateau's range of Cremants de Loire is a showcase of exceptional flavour, peerless winemaking knowledge and unwavering quality control in the heart of the famed Loire Valley.
Flourishing with unique varietals such as Chenin and Cabernet Franc, each bottle in the Langlois Chateau collection is one of sheer sparkling deliciousness for the bubbly devotee and newcomer alike.